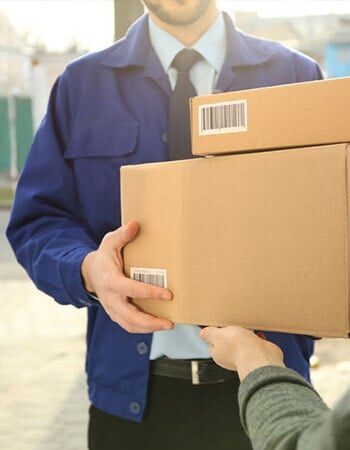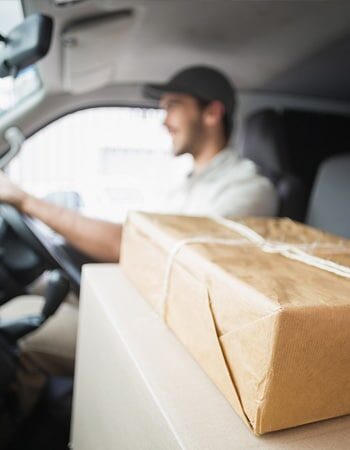 TOP OF THE LINE SHIPPING PROCESS
Your order will be taken care of the moment your place it.
We are using top of the line Packaging and Shipping processes. Depending on your location, or the location you ordered for, it will take 1 or 2 days to ship your orders, but not more than 3 days from your order confirmation. We'll ship your orders to the address you provide here. If you are using PayPal, we'll send it to your PayPal address.
DELIVERY PROCESS
We are using industry grade carriers (USPS, UPS, FedEx and, OnTrack) to deliver your order on timely manner. Most of the times, depending on your location, your order will be delivered to you within the time interval specified by these carriers. Each order will be accompanied with a tracking code that you can easily follow your package wherever it travels until it lands to your hands.